Ship Loader
Mehrsa Sanat Hooshmand co.
Mobile ShipLoader and Stockpiling Solutions
AVOID PENALTIES WITH IN-SPEC STOCKPILES


01/

Radial travel blends material better than conical piles.


02/

Variable height keeps proper mix of coarse and fine
materials.


03/

Adjustable discharge height eliminates material
overrun.


04/

Windrow stockpiling blends fine, medium coarse
materials.


05/

No need to blend material with loader during
reclamation.


06/

Programmable automation effortlessly controls motion.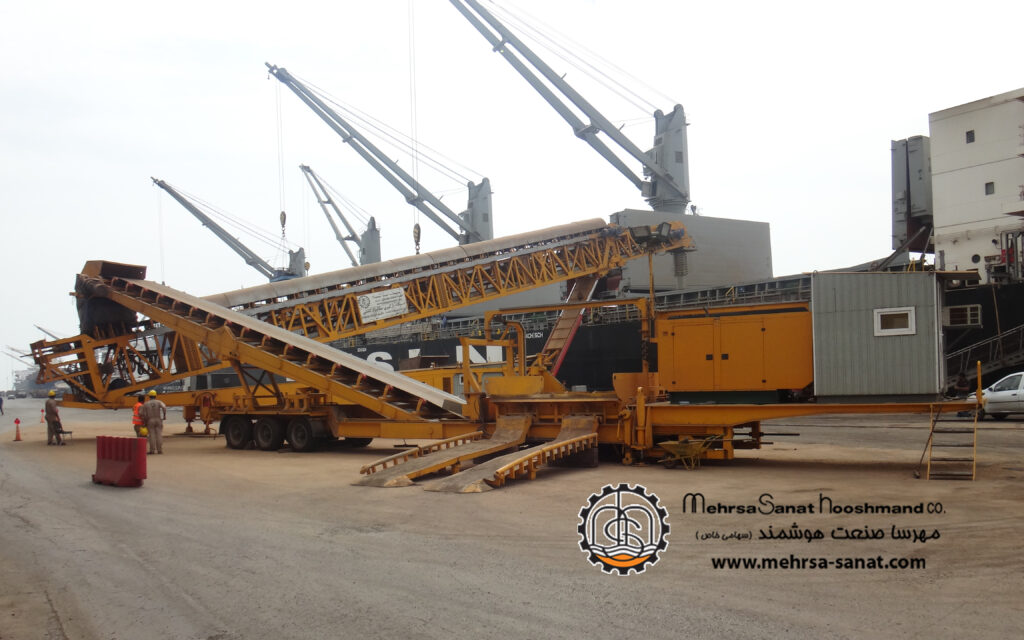 »

Hydraulically transfers stacker,

 
»

Invented by MSH in 2012,

 
»

Complete Site Mobility Options,

 
»

MAXIMUM FLEXIBILITY FOR ALL LOADING PROCESSES
Telescopic Conical Stockpile
Stockpiling in Arcs
Stockpiling various Purity
Stockpiling various Material in a store

» In-house engineers reduce reliance on third parties.
» Step by step program is easy to setup and understand.
» Diagnostics screen allows users to quickly pinpoint faults.
» Proactive maintenance reminders signal upkeep tasks.
» Volume estimator reports estimated pile tonnage.
» Save settings for up to four unique pile configurations.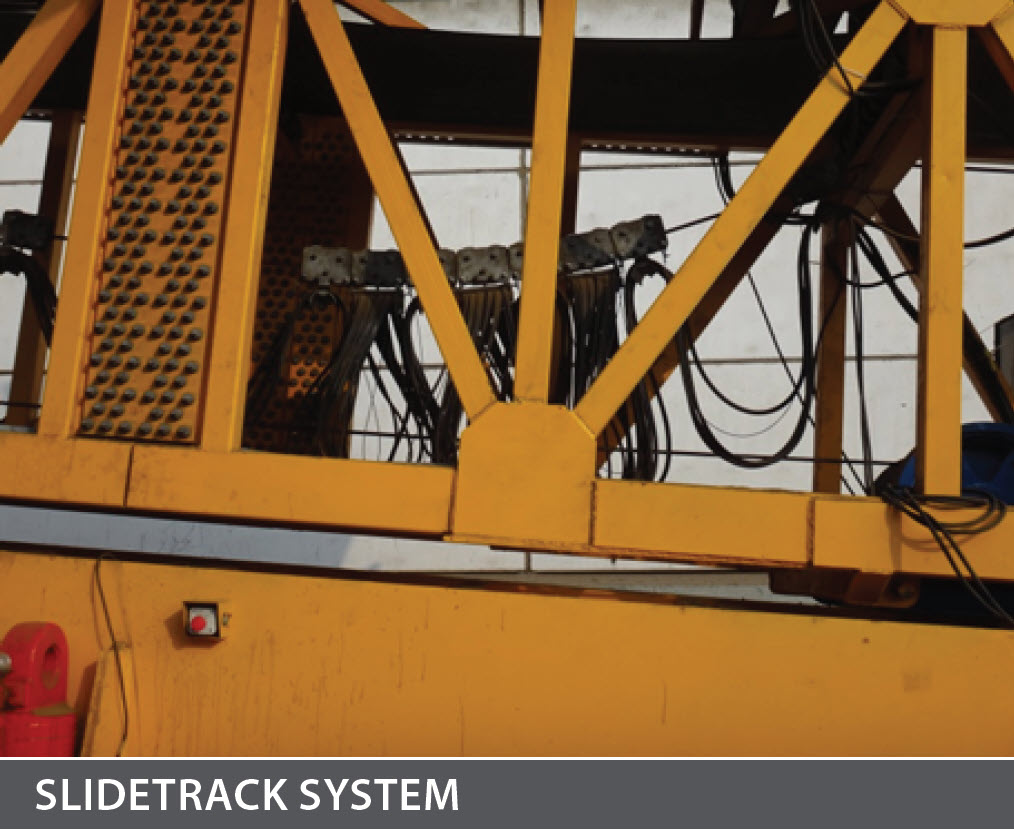 »

No areas for fugitive material to build up.
»

Proven to be more reliable in cold weather.
»

Easy to see and access for maintenance.
»

Retrofit kits for previous model Conveyors.
»

Large diameter rollers support stinger conveyor.


»

Center pivot design supports weight equally on all rollers.


»

Rollers at top and bottom for additional stability.